Russian warships have been monitored in the English Channel in recent months.


Yahoo News – Latest News & Headlines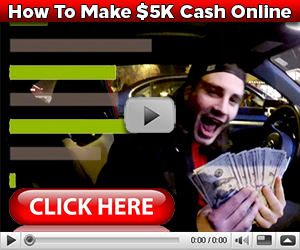 Please follow and like us:
An Iranian warship was accidentally hit by a missile during exercises in the Gulf of Oman, killing at least one, state television said Monday, amid tensions with the US in the waterway. One report said the vessel had sunk after being hit by a missile fired by another Iranian warship. "The vessel was hit after moving a practice target to its destination and not creating enough distance between itself and the target," state television said on its website.


Yahoo News – Latest News & Headlines
Please follow and like us: