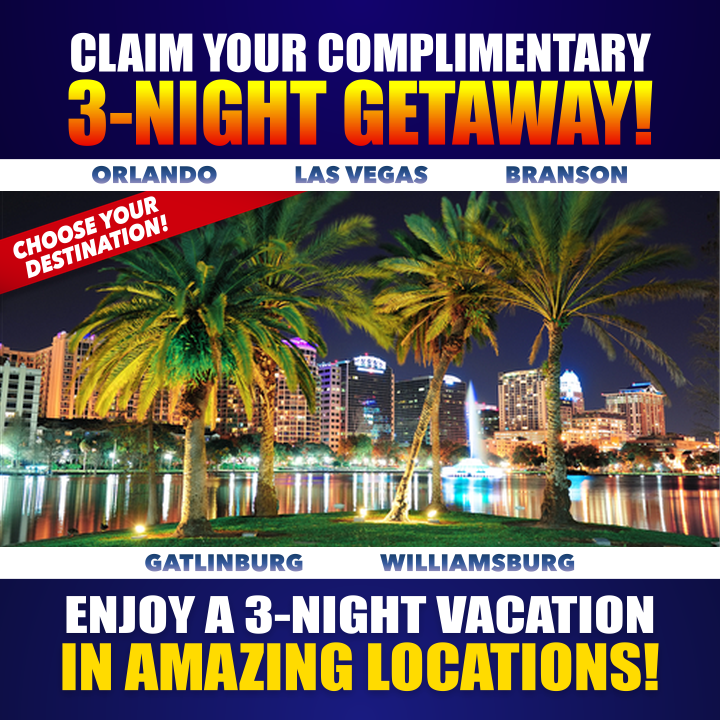 Elizabeth Warren discusses access to capital for minorities.

BET.com – Latest Videos
Please follow and like us:
Jussie Smollett knows his career's on the line, and he's tasking his team with pulling off the highly improbable — making him likable again. Sources close to the "Empire" star tell TMZ … even though his criminal record's scrubbed clean, he's in…
How to become a Concert Promoter - Step by Step!
Please follow and like us: