How to become a Concert Promoter - Step by Step!
Icon Award winner Tyler Perry delivers an inspiring speech.

BET.com – Latest Videos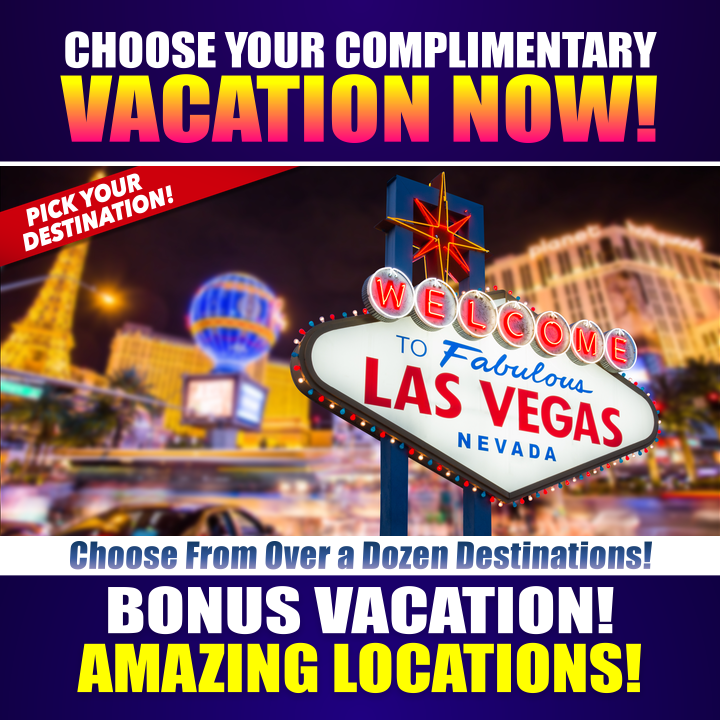 Please follow and like us:
Kanye West is the latest huge star to pay tribute to Nipsey Hussle … and he did it with his Sunday Service.  Ye was holding his weekly outdoor concert Sunday — per usual — but at one point during the show … he played audio of…
Please follow and like us:
Football stars chat with King Keraun on the red carpet.

BET.com – Latest Videos
Please follow and like us: