Unbeknownst to the armed militants, one of the FBI sources who attended the meeting was wearing a recording device.
-


Yahoo News – Latest News & Headlines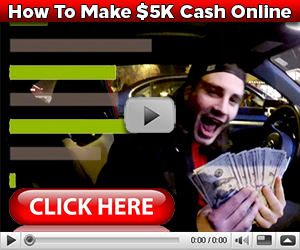 Cincinnati Reds announcer Thom Brennaman says he's "ashamed" that he used a homophobic slur on air … and says he's now dedicating himself to working with the LGBTQ community to grow from this experience. "As many of you know, I said something…
-
Luke Denman and Airan Berry were arrested in May while entering Venezuela by sea from Colombia.